SHADOW A CAVALIER
We invite all 8th Graders and transfers to shadow for a day in the Fall. Come spend the day with the Cavaliers and see why many students call this home!
(7th Grade shadows will be in the spring!)
Families are invited to arrive at 8am to start the day. Our Cavalier Coffee Bar will be open to families, and DB parents and students will be on hand to answer questions. We will offer all visitors a tour of DB and our Ambassadors will then take our shadow guests to class with them. All 8th graders will have the opportunity to get a tour, sit in on 1-2 classes, have lunch in the Cavalier Cafe and participate in a few DB activities. The shadow day will end at 12:00, and guests will be picked up in the lobby. We look forward to seeing you on campus!
September: 14th, 15th, 21st, 22nd
October: 5th, 6th, 19th, 20th
November: 9th, 10th, 30th
December: 1st (Transfer Day)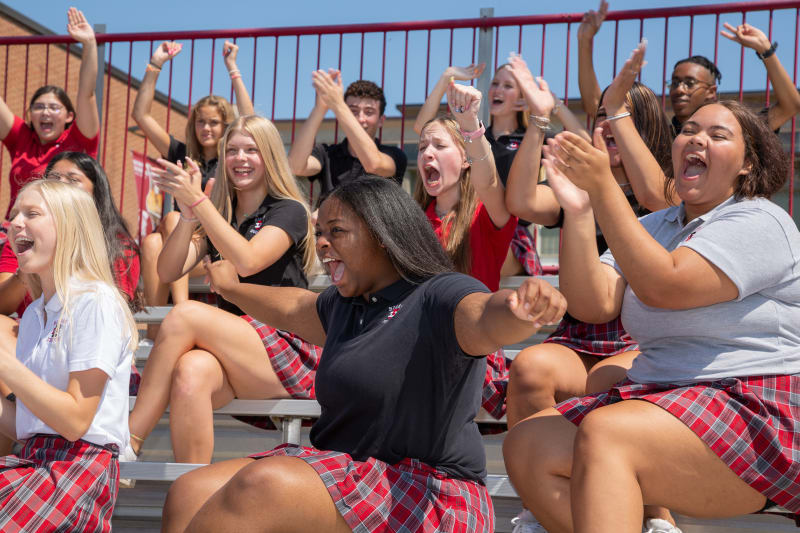 Register for your Shadow Date!